Help24Seven
Emergency and Specialist Service App
Help24Seven Earning Your Trust
Features X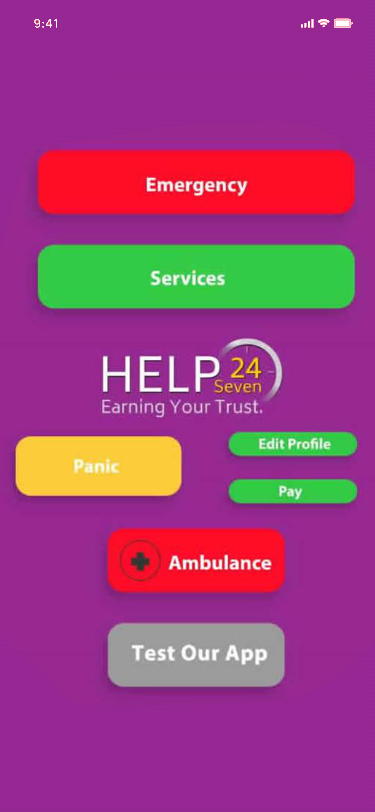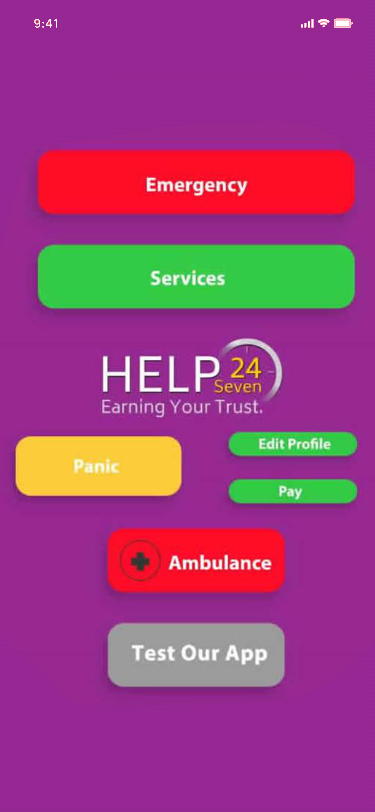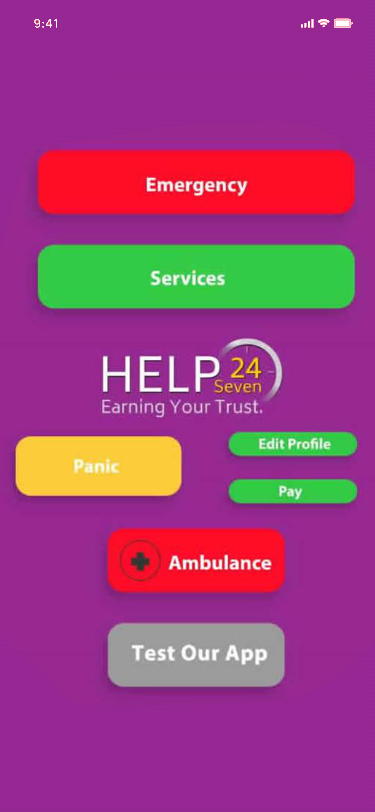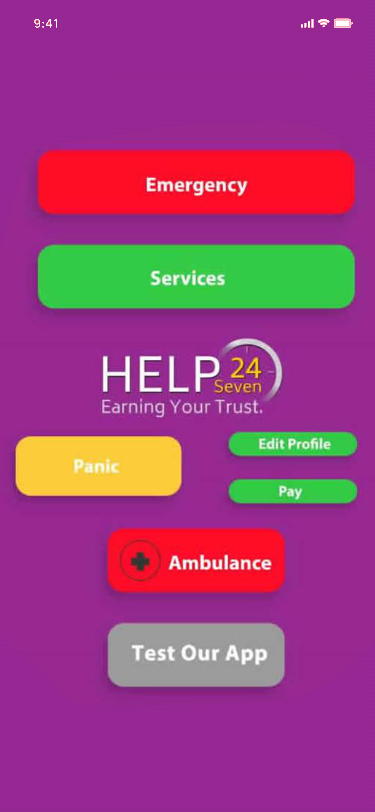 Emergency Assistance
Press and HOLD the EMERGENCY button for THREE SECONDS and your location and contact details will be shared with out Control Room. Our team will promptly call you and help with your emergency. The team will keep checking with emergency services and updating you on till they arrive, then ensure you are taken care of.
Service
Press and HOLD the SERVICES button for THREE SECONDS and your location and details will be shared with our Control Room team who will immediately call you back and organize any services you need. The team will follow up with service providers to ensure they arrive on time and deliver a quality service.
Panic
Press and HOLD the PANIC button for FIVE SECONDS and a silent panic alert will be sent to our Control Room with your location and details. You will not be called back as this may alert intruders of your location, instead, we will IMMEDIATE and QUIETLY dispatch security services to assist you.
Ambulance
Press and HOLD the AMBULANCE button for FIVE SECONDS and an alert will be sent to our Control Room with your details and location. We will dispatch ambulance services to your location and call you back to get further details on your situation. If you have filled in our detailed form, ambulance operators will be given the relevant information such as your blood type and allergies to ensure they are equipped to assist you.
What is Help24Seven
Help24Seven is the Brain child of Rodney Beadon, bridging the gap in emergency and service provision, Help24Seven has a solution for your every need. Help24Seven is the only mobile app of its kind available in Zimbabwe.
With a stable of full vetted professional service providers, there are no legal services, that Help24Seven cannot offer you, no job is to big or small. We strive to match the job with the best service provider in the shortest possible time at a fair market price for a professional service provider.
In a country lacking a national emergency service provider, Help24Seven, has bridged the gap by partnering with the most comprehensive Air and Road, ambulance emergency service provider ACE, Air and Ambulance, in areas in the country where ACE are not represented, we have partnered with similar ambulance service providers ensuring our members are covered for every accident eventuality.
With the ever-increasing incident of crime, it became imperative, that a mobile panic button was needed to combat the ever-increasing cunning criminal element growing daily on our streets. J&P Security, Zimbabwe's leading security company saw the opportunity in partnering with Help24Seven and offer discounted security services to Help24Seven members nationally.
Hero 2 items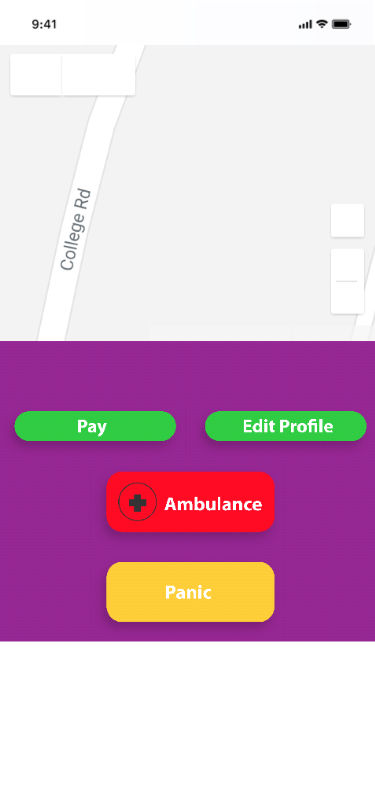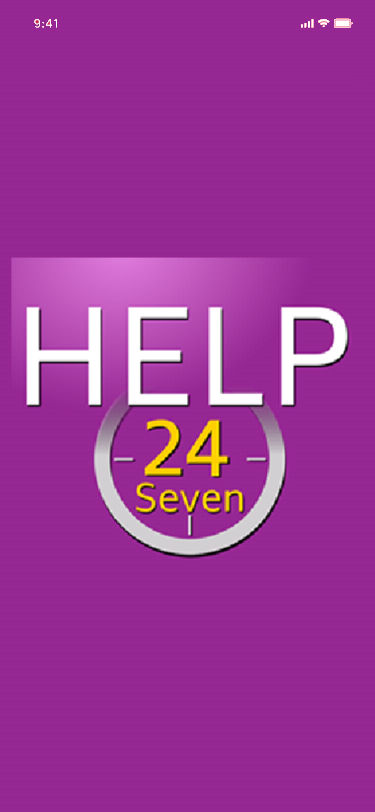 SCREENSHOTS
Quick professional service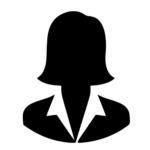 Anne Potter
Very helpful, with hands on touch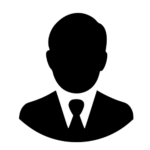 Jake Sims
Fast, discrete response!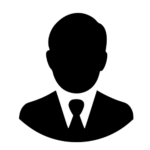 Larry Smith